We are a multidisciplinary partnership incorporated in 2020 by a highly experienced and diversified group of professionals, who share the passion for finance, technology, disruption and high returns.
Triskel Capital Ltd is an offshore company based in Saint Vincent and the Grenadines that services its clients through a multinational network, combining operational efficiency and attractive returns.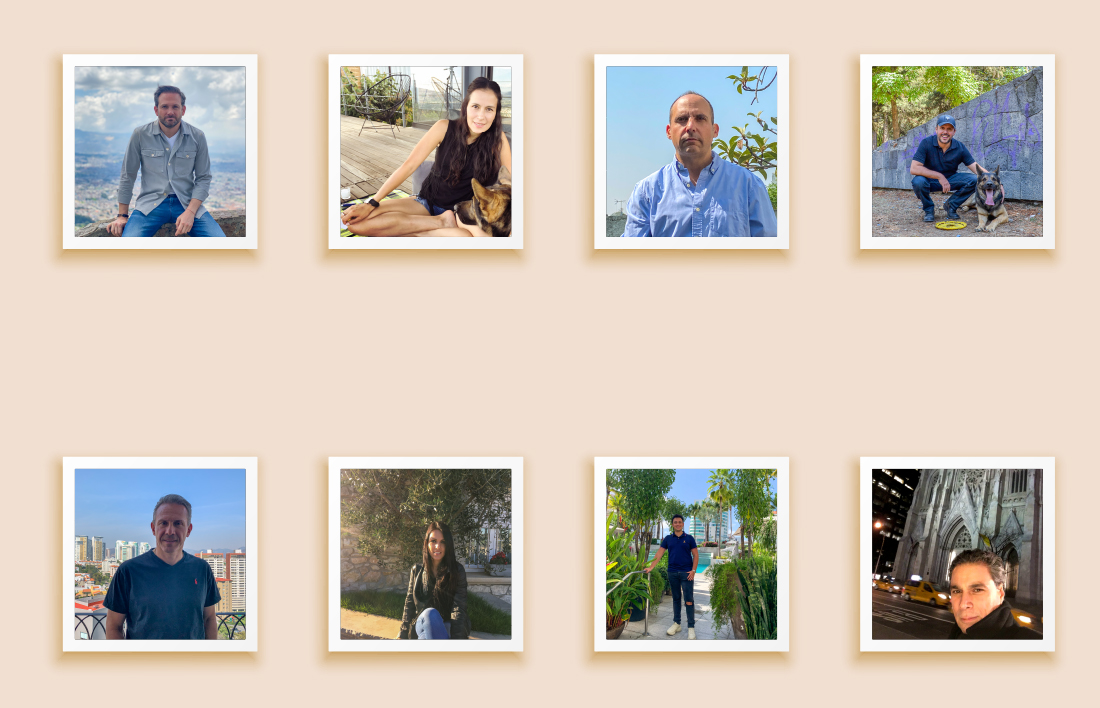 Alba Benítez

VP ADMINISTRATION

& Co-founder
Abel Benítez

CVO & Co-founder
Carlos Magaña

VP & Co-founder
Teo Zuñiga

master trader

& Co-founder
Arturo Chayet

CFO & Co-founder
Illiane Caballero

CEO & Co-founder
Pedro Rodríguez

President & Co-founder
WE ARE A MULTIDISCIPLINARY PARTNERSHIP INCORPORATED IN 2020 BY A HIGHLY EXPERIENCED AND DIVERSIFIED GROUP OF PROFESSIONALS, WHO SHARE THE PASSION FOR FINANCE, TECHNOLOGY, DISRUPTION AND HIGH RETURNS.
TRISKEL CAPITAL LTD IS AN OFFSHORE COMPANY BASED IN SAINT VINCENT AND THE GRENADINES THAT SERVICES ITS CLIENTS THROUGH A MULTINATIONAL NETWORK, COMBINING OPERATIONAL EFFICIENCY AND ATTRACTIVE RETURNS.​
The Next Generation of Investors
The Next Generation of Investors